RESIDENTIAL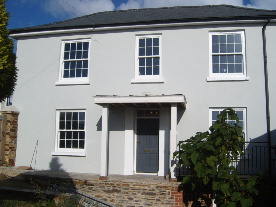 New houses form an important element of activity and working to the client needs with Planning Authority support, quality buildings have been created. Whether a single dwelling, urban apartment buildings, city terraces and mews or achieving the unexpected on restrictive sites, ASA Architects will perform and has the experience to meet any challenge.

EXTENSIONS & CONVERSIONS
Practical construction skills help to understand buildings that need to be manipulated. Re-use of existing structures for all purposes will require appreciation of limitations but more importantly lateral thinking and imagination is what makes a project successful. Experience in home extensions is extensive and diverse. Built project costs are from £5K up to over £100K and offer the opportunity to raise value, make your lifestyle space and express the best of the existing building.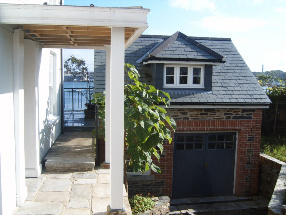 EDUCATION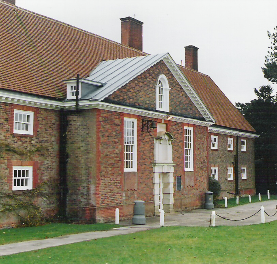 Private and public sector experience includes involvement in all aspects of school site developments. Classroom extensions or stand alone buildings have been undertaken after rigorous brief development often including student input. Refurbishment and re-planning of existing historic educational buildings are also part of the portfolio including the Lutchyns listed building at Amesbury School in Surrey.

SPORT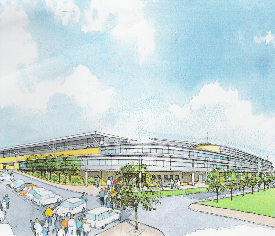 ASA Architects provide a consultancy to master plan existing and new sites for sports facilities including stadium design as well as advising Design and Build teams on Green Guide compliance. Experience includes covered arenas, football and rugby stadia, cricket development centre for the Oval, sports pavilions and Multi Use Games Areas for schools.

COMMERCIAL
Office planning, alterations and new build are a large scope all of which ASA Architects engage in. Shops and in particular, shop fronts, can be a sensitive issue especially in historic areas and advice and simple drawings will help in seeking Local Authority approval. Pubs and Restaurants experience includes consultancies to advise and engage in planning as required for preservation of older traditional establishments as well as new build projects.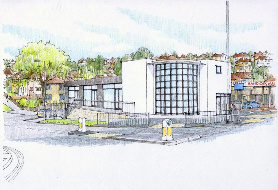 CONSERVATION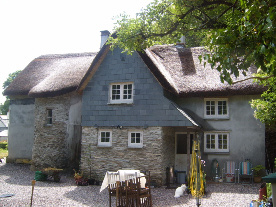 Conservation Areas, Areas of Outstanding Natural Beauty and Listed Buildings form a large part of the environment. Strict guidelines must be adhered to when engaging in extensions, conversions or new builds. ASA Architects has a specialist understanding of building pathology, materials, techniques and historic styles which inform each project philosophy.