FULHAM INFILL
Construction drawings. Conservation area. Flats above access between existing buildings.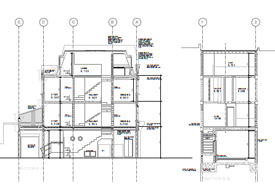 Files (PDF)
BARNET SOUTH STAND
Planning drawings. Barnet Football Club seating terrace with private boxes and servicing.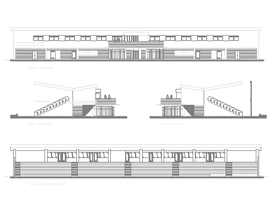 Files (PDF)
GLOUCESTER RUGBY STAND
Construction drawings. Large seating terrace with club changing, spectator toilets and club facilities.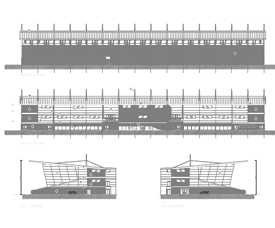 Files (PDF)
PRIVATE HOUSE EXTENSION
Construction drawings. Enlarged and refurbished private house.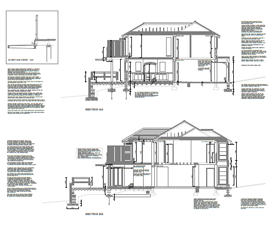 Files (PDF)
OFFICE BUILDING
Construction drawings. Single storey rural location. Timber framed, timber clad and aluminium roof.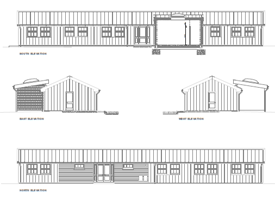 Files (PDF)
ESTOVER HOUSE
Construction drawings. Rural, wooded hillside location. Mainly timber framed and clad, planted roof. Private house.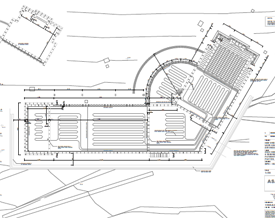 Files (PDF)
TORPOINT FLATS
Planning drawings. Urban waterside development including waterside.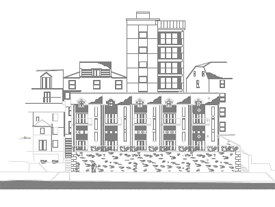 Files (PDF)