Free Initial Consultation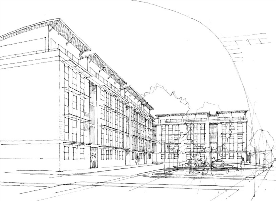 As a client you will in many cases already know what you want to achieve and will be looking to an architect for help. An initial, without prejudice, discussion will help define a suitable path. This will establish the needs for appropriate communications with the Local Authority which may be the Planning Department or Building Control. Procedure can be explained as well as likely costs and the site can be viewed. All consultations are followed up with a written proposal outlining a brief and fees.
Professional Appraisal & Advice
An initial consultation will benefit the client in more ways than just explaining procedure. When working with older buildings there can be a lot of issues that need to be understood and new sites will have their own requirements. The architect is often not just the designer. Coordination with other professionals will become essential as a project evolves through its various stages and their advice and input will be important.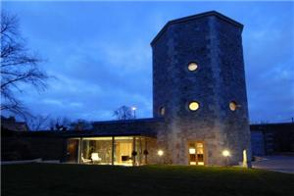 Building Surveys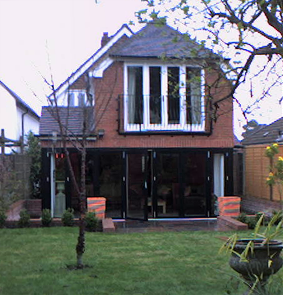 Accurate information is essential. A home extension will require the measure of the house during which time details on condition and construction type can be recorded. Listed Buildings and works in Conservation Areas need a special attention to detail that only full understanding of a building can achieved.
Planning Applications

Some small works may not need Planning Permission but an initial consultation will clarify this. Planning drawings will be the development of information from sketches, survey and job specific parameters. A Planning Application will be made on the client's behalf to the Local Authority. Householder extensions or changes are usually dealt with by Local Authorities in about 2 months but larger projects may take longer. All applications will require monitoring and in some situations the process will involve negotiations with planners, changes or amendments to be confident of success.
Building Regulations
Detailed drawings are produced in coordination with other professionals where required. Drawings and specifications are suitable for assessment by either the Local Authority or a private Building Control agency. The same information will enable costing and construction. ASA Architects prides itself on the high quality of drawn information.
Contract Administration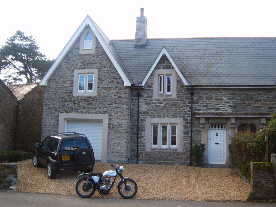 Building procurement differs greatly depending on the project. Contracts between builders and clients can be administered based on standard forms or subject to the type of work other advisory roles can be agreed if required.